July 17th, 2007
However, I have neglected some updates during the summer season so far. This'll be a little sampler of some of the projects I've completed and that will eventually show up on the main site, but probably this fall when I'm intending to revamp a lot.
So here is a picture of a memorial project I did for a family who wanted a little bit more than just a regular headstone. I think it turned out very nice and really presents a welcoming area with a garden feel - which is what they requested.
The whole project consisted of a sign with room for additional names on the lattice, and a bench to sit and relax.
Here's the main sign: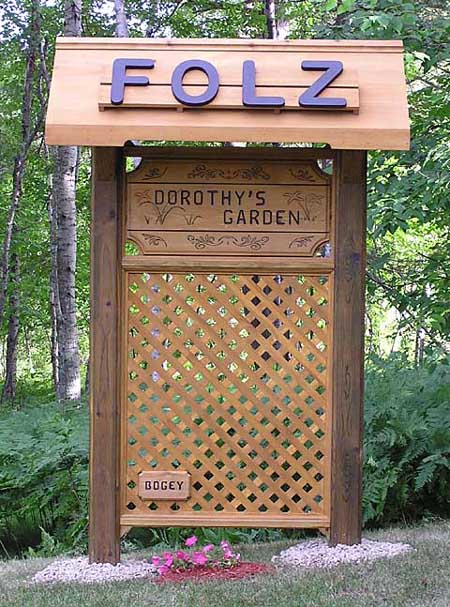 And the bench: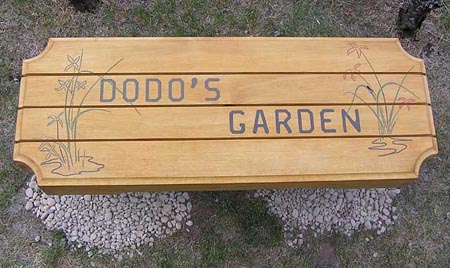 That's it for now!